Instagram Advertising Service
A digital marketing firm dedicated to improving your following, generating leads and increasing sales.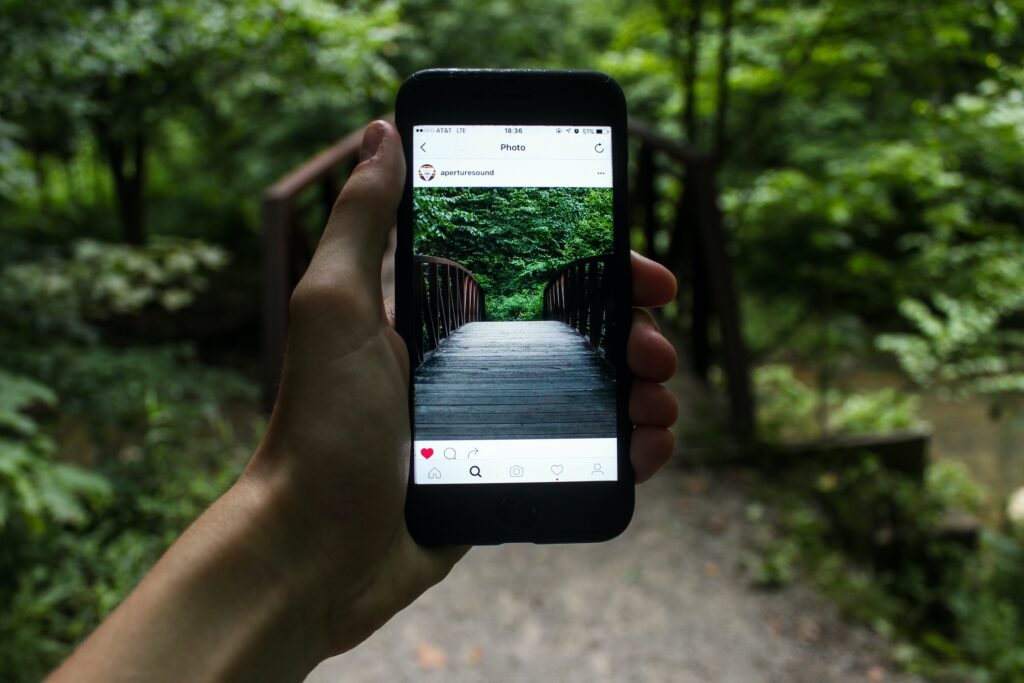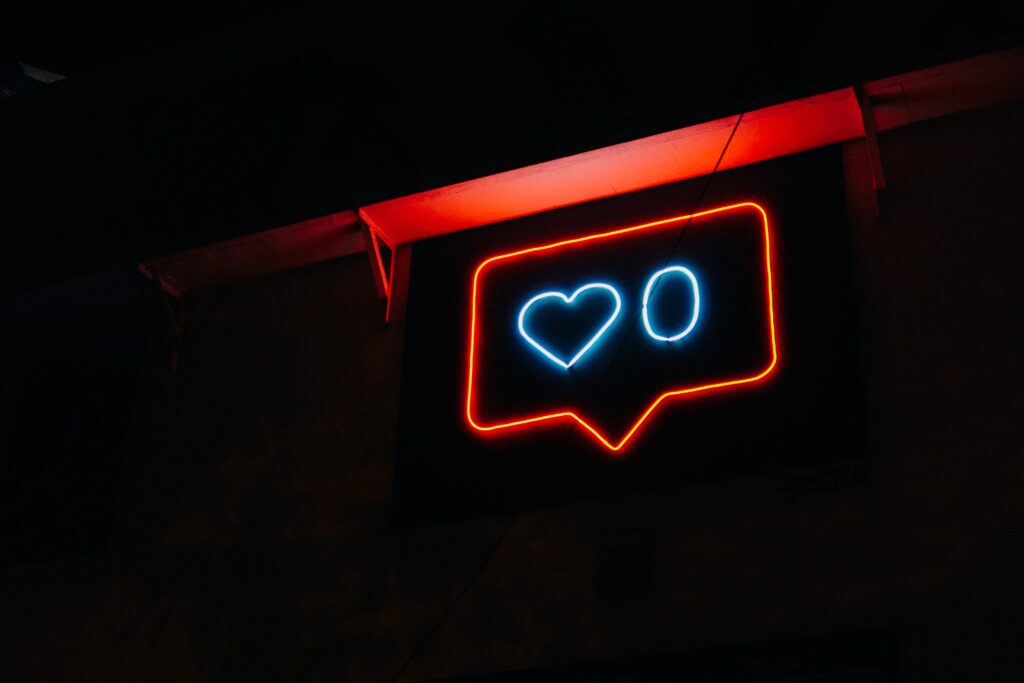 If that's the case, you'll need to devise a strategy. In order to be successful with Instagram advertising, you'll need a mix of strategic insights, a creative eye, and the time to implement and track your progress.
We recognize that many businesses lack or are unable to use their own resources to build high-performing Instagram campaigns, which is why we're here to assist them.
As an Instagram advertising agency, we stay on top of the latest industry news, algorithm changes, and best practices in order to help you grow your brand and achieve the best potential results.
We can concentrate on various stages of the buyer's journey, from awareness to conversion, among your key target populations while maintaining within your budget.
Our agency can make the most of your ad budget by targeting the exact audiences who matter the most to you, thanks to Instagram's large yet diverse user base, which includes over 1 billion monthly active accounts and over 500 million daily active accounts.
We can target our digital advertising efforts to the specific people you want to reach by determining criteria like geography, interests, demographics, and behaviors.
We're thrilled to work with your company every step of the way to ensure that you get the results you deserve at the end of the day.
Continue reading to learn more about how to develop effective Instagram advertisements, or contact us at [INPUT NUMBER] to speak with one of our strategists.
What are the best ways to choose your Instagram ad objectives?
Before you start creating the perfect Instagram campaign for your business, you need to clearly outline your objectives so you know what your long-term and short-term goals are.
We've mentioned three frequent Ads Manager objectives to pay attention to while creating your Instagram marketing campaign below.
1. Awareness
Many companies utilize social media to increase brand awareness and reach a larger audience. When you advertise on Instagram, you have the option of selecting brand awareness and reach objectives that will help you meet your awareness-oriented objectives.
Although each of these goals have the same end goal in mind — increasing brand awareness — they take distinct techniques.
What distinguishes them? Here's an example of how they differ:
When using the reach objective, the goal is to reach and influence as many people as possible who fall within your target demographic.
The goal of brand awareness methods is to promote content and adverts to people who are likely to be interested in your company as a whole, both the information you create and the items and services you sell.


2. Consideration
You don't want your social media fans to casually skim through their feeds and see your adverts or postings. Instead, you want to draw their attention to your brand and encourage them to learn more about it. This is where deliberation is required.
The primary goal is to get your followers to take action, such as watching your videos and interacting with your material. 
The following is a summary of some of the most important consideration goals you should aim for:
Traffic: One of your main objectives could be to increase the amount of traffic to your company's website.
Video views: This goal focuses on putting in the marketing effort necessary to boost your video content views.
Post engagement: This goal fosters interaction with your audience through likes and comments on your post.


3. Conversion
Instagram is a powerful social media tool that can assist you in increasing sales and increasing revenue for your business. This category's goals are mostly concerned with converting those who are already familiar with your company into potential customers.
Conversion campaigns include the following elements:
Website conversions: Increase website conversions from warm audiences, or those who are familiar with your company on some degree. Requesting a quote, making a purchase, or registering for an event or webinar are all examples of conversions.
Catalog sales: Facebook allows you to optimize for sales from a catalog of your products if you own an ecommerce site.
Store visits: If you have a business with many locations that get a lot of foot traffic, Instagram ads can help you drive people to your physical locations.
How can I use Instagram advertising to target my audience?
Instagram, as one of the fastest growing social media networks, gives your company the tools it needs to reach your target audience. But, with so many people on this network, how can you successfully target your ideal audience? There are three main categories of Instagram audiences to be found.
1. Saved audiences
Saved audiences are large groups of people who can be targeted according on their demographics, such as sex, geography, age, and general interests. Advertisers can better tailor content and advertisements to these viewers' preferences and behavior by using these characteristics and facts about their audience.
2. Custom audiences
Email lists, users who have engaged with your account or viewed a video, people who have visited your site, and more are used to create custom audiences. The information provided by or connected to the business is often used to generate these audiences.
3. Lookalike audiences
Individuals who are comparable to those in a custom audience and often share similar qualities and interests make up these wide audiences, hence the moniker "lookalike." They're likely to share many of your target audience's interests and behaviors, making them potential Instagram users to target.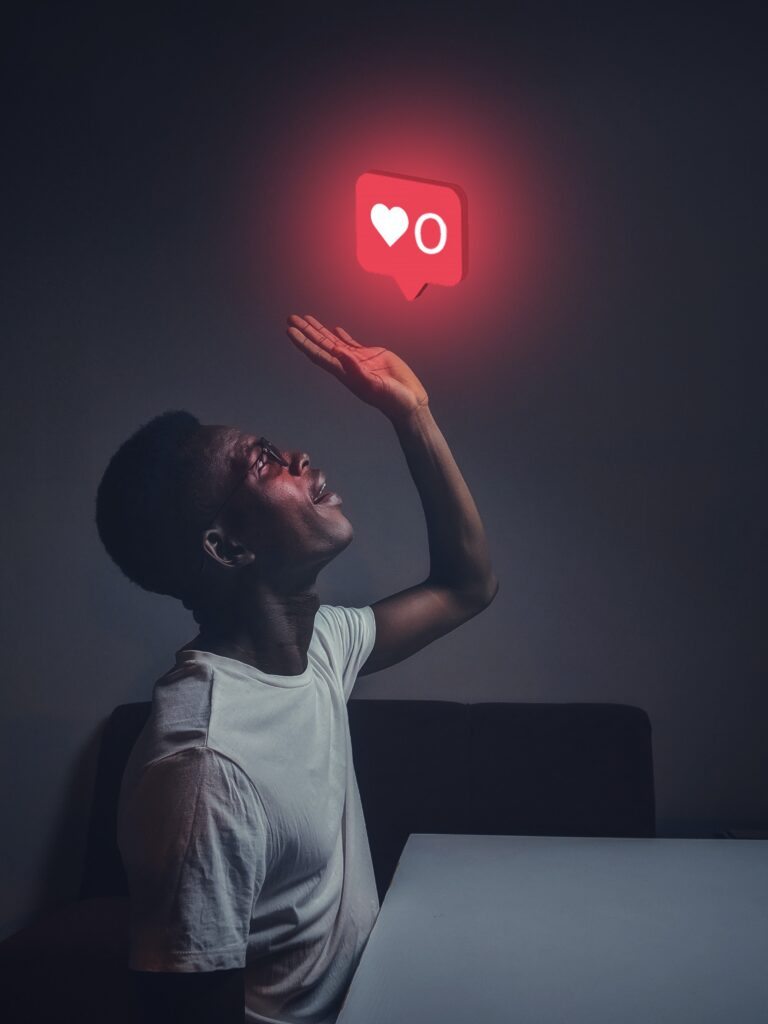 What do I need to advertise on Instagram?
When it comes to creating a presence on Instagram, any business that uses advertising on the network must ensure that they cover all of their bases.
There are several must-have needs for any firm building a social media presence, including:
Business profile: A business profile is a concise introduction to your firm that gives your audience vital information about your organization.
Superior visuals: High-quality, persuasion-inducing photographs and videos will ensure that your message reaches your target audience. Because Instagram is a visual-based medium, this is a must-have for a successful marketing campaign there.
Ad sizing: Images that are properly scaled for Instagram, both in the feed and in Stories, are essential for success. To present your photographs with the maximum quality and intended effect, you must use the right ratio and resolution.
Copy: It's crucial to write text with intention and purpose in mind for your target audience. Your material should be easy to read, use the right tone, and persuade your audience to take action.
Budget: When it comes to Instagram, having a budget is critical. Examine average Instagram advertising expenses to get an idea of what your company should spend on ads.

If the prospect of getting the data you'll need and putting your marketing strategies into action on your own seems intimidating, we're here to help. We can generate all of the content and do all of the behind-the-scenes work needed to get results with Instagram advertising at Socialander.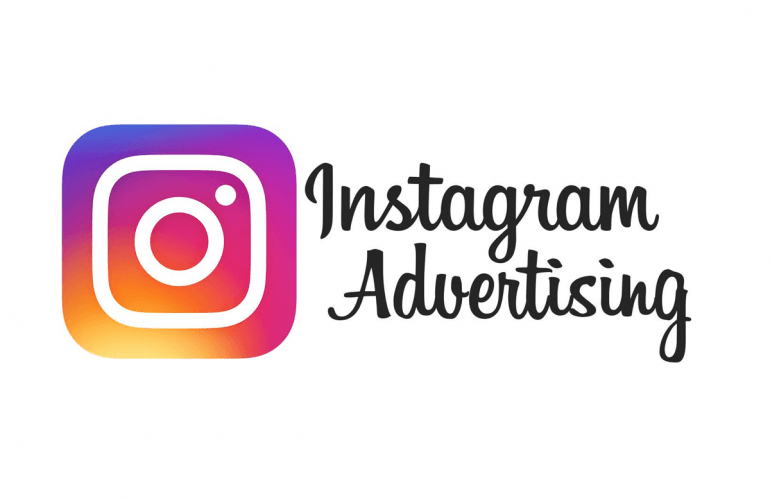 What kind of outcomes might I anticipate?
We'll work with you to design a Spotify campaign that will offer measurable results that will benefit your business in real-time by…
Increasing the number of visitors to your website
A Spotify advertising campaign can bring a lot of visitors to your website. We target the ideal people who will not only connect with your advertisements but also go on to visit your website.
Increasing brand recognition 
Spotify marketing is an excellent approach to make your business known to a large number of people who you might not otherwise be able to reach in a cost-effective manner.
Creating conversion-ready leads 
It's fantastic to get visitors to visit your website and increase brand awareness, but what happens next? As a Spotify marketing agency, we make sure that consumers receive a campaign that pushes them to not only engage with and learn about your brand, but also to buy something.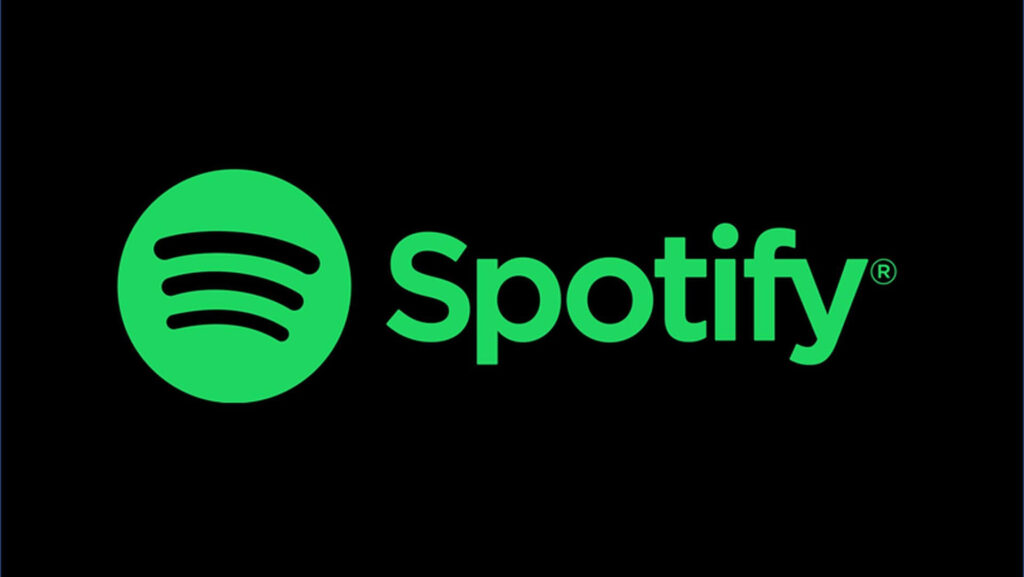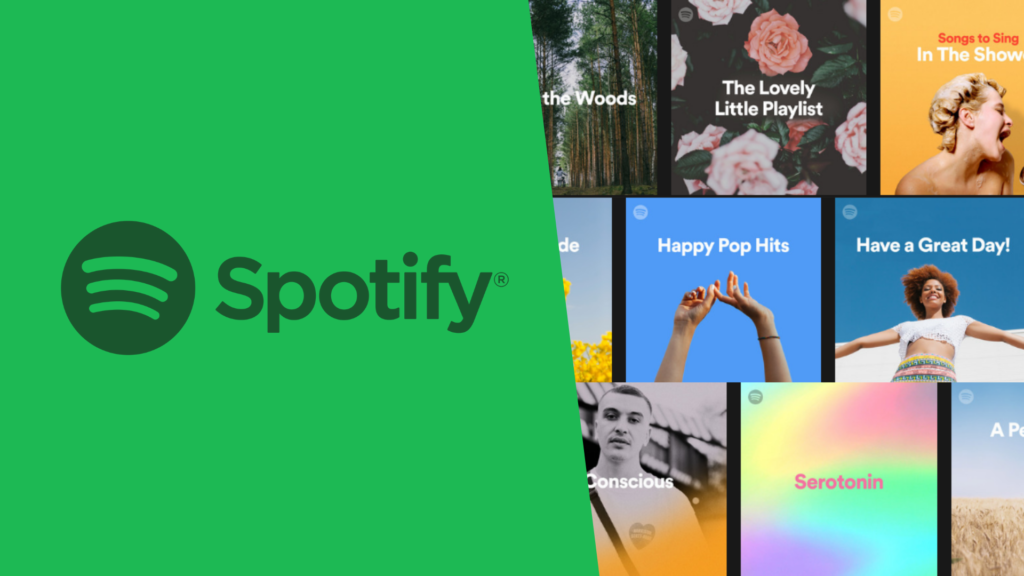 What do the Spotify commercials for Socialander look like?
Spotify offers a variety of ad styles to let you reach out to your audience in the most effective way possible. Choose from a variety of formats, including…
There's Music Everywhere: Your advertisements are played in between songs, giving users a chance to see your brand's message.
Ads for Takeovers (visual)

: A video with your brand's messaging is shown in between songs.

Session Sponsorships

: Have you ever been informed that if you listen to an ad on Spotify Free, you'll get 30 minutes of ad-free playtime? That's a Sponsored Session you're looking at.

Playlists of songs

: This option allows your company to create a custom playlist, which helps to give your company a personality.

Advertising on the Overlay

: If you're familiar with Google's Display Ads, you'll recognize Overlays. In the Spotify app, there's a fun image.

Advertisements Take Over the Home Page

: Your brand's message will be visible on the homepage for 24 hours with this form of ad.
Frequently Asked Questions about Spotify Ads