Socialander Design Fellowship
Good design is the anchor of all brands. Ready to build your design skills?
Become a Socialander Design Fellow.
The Socialander Content Fellowship is an annual opportunity designed to run for a month to help young content creators build their careers
HOW IT WORKS
Submit your application. One month after application closure Socialander will notify you if successful. As part of the selected Content Fellowship candidates, you will then be admitted into the Lander Fellows digital content training program and at the end of your learning journey, you will qualify for access to the Socialander Fellows alumni network – Content Fellow.
WHY BECOME A LANDER FELLOW
Being part of the lander network gives you the opportunity to grow a reputable digital content career through mentorship and support.
What You Will Learn During The Training
In four weeks of your Content Fellowship you will develop and also learn how to market the following digital skills for now and the future of work: Copywriting, Script Writing, SEO, Social Media Content, Web Content development, and Content Management.
Professional Tutors With Industry Standard Training
Okeke David
Digital Product Designer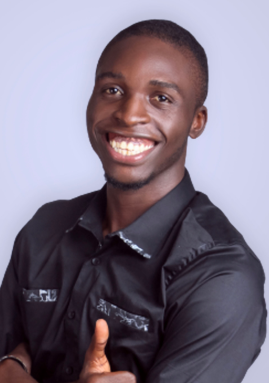 Ohalewe Chiemezie
Head of Design and Branding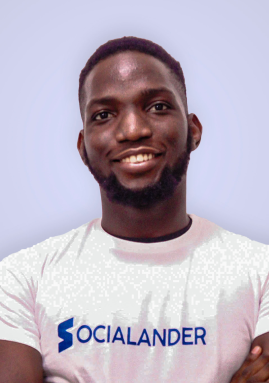 Franklin Uka
Web and Graphics Design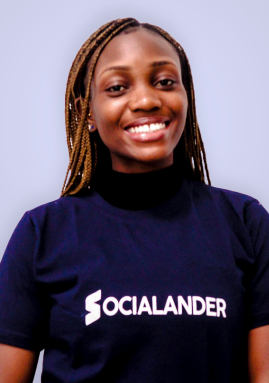 Ifunanya Nzewi
Branding & UI Design Expert