Snapchat Advertising Service
Our award-winning Snapchat Ads experts at Socialander mix a data obsession with a brand-centric attitude to provide proven results.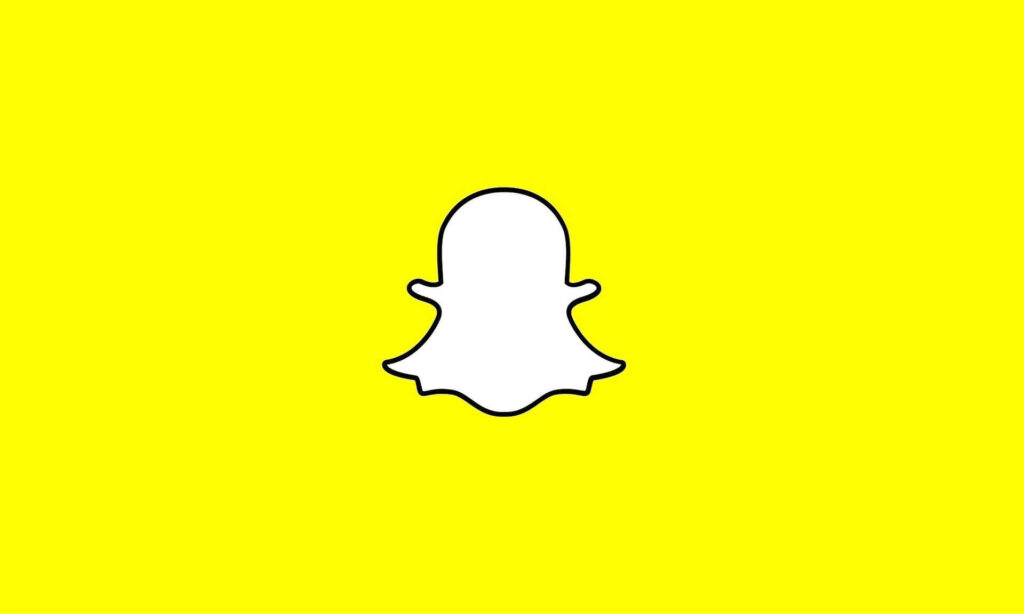 With almost 240 million daily active users globally as of Q4 2020, Snapchat has swiftly become one of the most popular apps and social media platforms on the planet since its launch in 2011. In fact, Snapchat is used by more than half of all people between the ages of 15 and 25.
What to know about Snapchat Advertising
Snapchat's content is built around storytelling. As a result, it's an excellent platform for digital marketing. If your company isn't on Snapchat, you're missing out on a marketer's dream come true. Why?
To begin with, Snapchat users are mostly under the age of 30. As a result, the platform allows marketers to access millions of individuals who fall into a very lucrative demographic.
Brands may also use Snapchat to market themselves with dynamic images, making it easier to stand out.
Perhaps most crucially, the Snapchat team recognizes the value it provides to advertisers. They've responded by improving the app and adding new features tailored to the demands of marketers. Goal-based bidding choices, increased audience targeting, and other capabilities are among them.
Brands looking to broaden their reach can profit from such technologies in a variety of ways. Take a look at the Geofilters tool. Geofilters increase the odds of an ad being seen by as many people as possible.
Geofilter campaigns are commonly noticed by 40-60% of everyday Snapchat users when distributed nationally. Simply put, Snapchat's technologies allow you to reach a large number of people with little effort.
Snapchat also allows marketers to deploy new branding solutions that aren't available on any other platform thanks to augmented reality technology. Brands can, for example, distribute bespoke pictures and animations for consumers to overlap their photo screens using Snapchat Lenses.
The benefits of such instruments aren't just theoretical. Sponsored Lenses increase brand recognition by 3x and buy intent by 2x, according to research. Each Lens is likewise distinct, allowing brands to stand out from the crowd.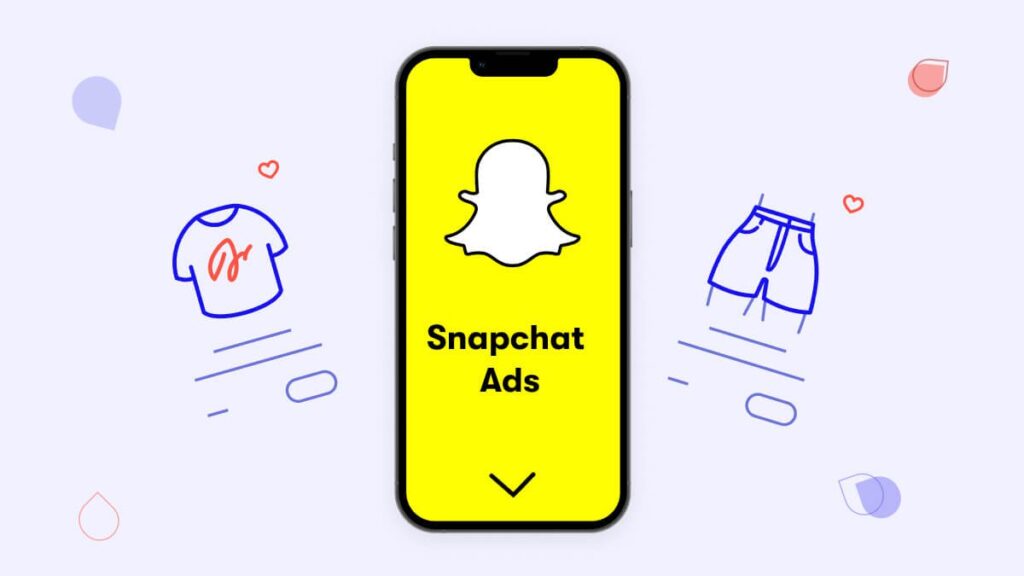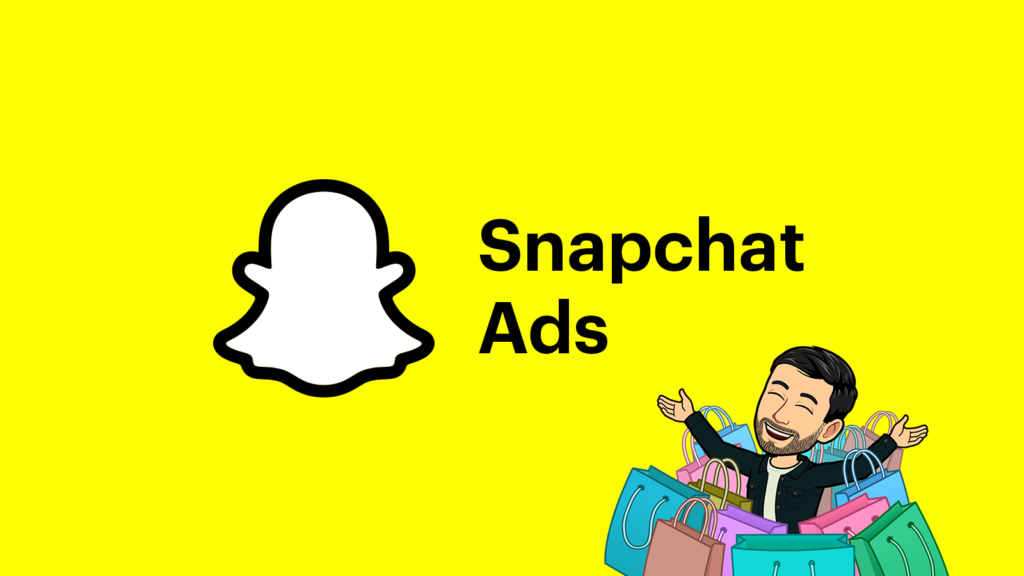 What distinguishes our Snapchat Advertising team?

– We have a long history of assisting brands like yours to succeed.
– We have a creative team on staff.
– We are data-obsessed.
– We routinely receive accolades and awards from industry leaders.
Snapchat Ads, Sponsored Geofilters, and Lenses are the three most important marketing tools available on the platform.
Snapchat Ads are further divided into a variety of categories, allowing for complete customisation.


Why would you want to advertise on Snapchat?

Year after year, statistics show that Snapchat's popularity continues to skyrocket. By the end of 2013, the site, which was still relatively new, had around 5 million daily users.
Snapchat will have roughly a quarter of a billion users by 2020. With tens of millions of new users joining Snapchat every year, it's clear that the platform's marketing potential has yet to be completely tapped.
You're probably aware that Snapchat has millions of daily active users. However, it's also worth noting that Snapchat made roughly $1.7 billion in sales in 2019.
Advertising accounts for almost 99 percent of Snapchat's revenue. When you consider that Snapchat receives an average of 10 billion daily video views, it's easy to see why marketers can't afford to ignore this huge marketing opportunity.
Consider the following tale told by this graph of Snapchat's daily active users around the world:

Snapchat's growing popularity shows no signs of slowing down. Now is the moment to capitalize on it by running Snapchat ads.
Why it's critical to collaborate with Snapchat marketing experts
If you want to stay competitive, Snapchat should be a big part of your digital marketing plan. How do you get started with Snapchat advertising? By collaborating with marketing gurus who are well-versed in the platform's marketing capabilities, features, and secrets.
That said, you can't just collaborate with any marketing firm. The best digital agency for your needs will collaborate with you closely to decide the best form of campaign to launch depending on your specific objectives.
They'll know the technical requirements for ensuring that your ad runs smoothly and dependably on the Snapchat app, and they'll help you with the creative process, ensuring that you create the best possible impact on hundreds of millions of Snapchat users.
With the addition of goal-based bidding to Snapchat, collaborating with an experienced marketing team has become even more important. They'll know how to optimize goal-based bidding for your Snapchat campaign because they're already aware of how it works on other platforms.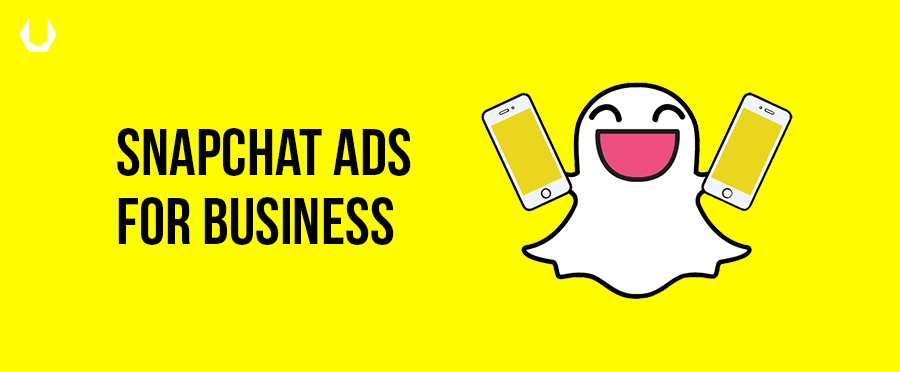 Our Snapchat marketing strategy
Step 1: Research and discussion
At Socialander, one of our key responsibilities is to understand your individual goals and brand. That's why we start strategizing with extensive study and in-depth discussions.
Step 2: Research and Development
Our in-house creative team starts putting our bulletproof plan into action by creating on-brand Snapchat commercials that stand out.
Step 3: Keep an eye on your Snapchat ads.
We're a little data-obsessed around here. We'll be actively monitoring your Snapchat marketing campaign while it's running to see which methods produce the best results.
Step 4: Fine-tuning Your Snapchat Ad
We can tweak your campaign for maximum value by evaluating which components of your Snapchat advertising are the most effective.
Step 5: Data Reporting
By sharing campaign data, we make sure you understand that we've produced a high return on investment.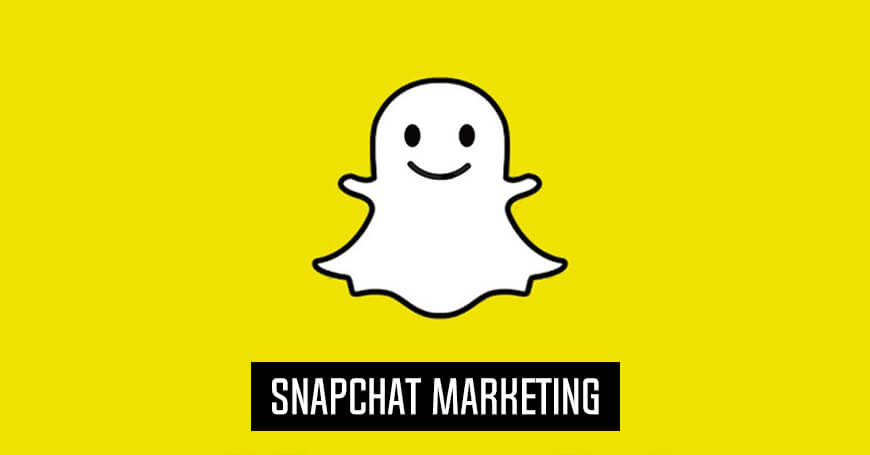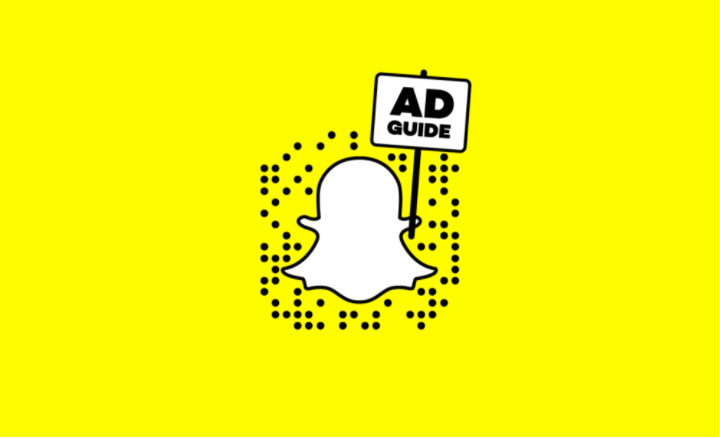 What are the benefits of using Socialander for Snapchat marketing?
By providing client-centric service, optimizing spending, and producing results that help organizations expand quickly in an increasingly competitive environment, we at Socialander have achieved an international reputation from both clients and digital marketing industry professionals.
We're able to get those outcomes by not only launching strong ads but also actively monitoring them to see which techniques work best. This is crucial for getting the best return on investment.
Socialander is also a diverse firm that has worked with a number of notable clients in a variety of industries, including fashion, technology, and finance (just to name a few). Oando, ArtSplit, BigMamaSpices, GVE, and a slew of other companies have benefited from our unrivalled reputation.
We understand the importance of providing each and every area of a campaign the attention it deserves. Our in-house creative team uses a thorough grasp of your unique brand as well as the most up-to-date design best practices to create compelling and on-brand content.
This frees up our Paid Social team to focus solely on closely following, measuring, and reporting critical campaign data.
Furthermore, we continually find a balance between utilizing our expertise of the most up-to-date marketing methods while keeping each client's unique vision in mind at all times.
All of these factors combine to make Socialander the preferred Snapchat marketing firm for everyone from small businesses to established industry leaders.
Get in contact with us today to learn more about how we can assist your company in making the most of Snapchat advertising.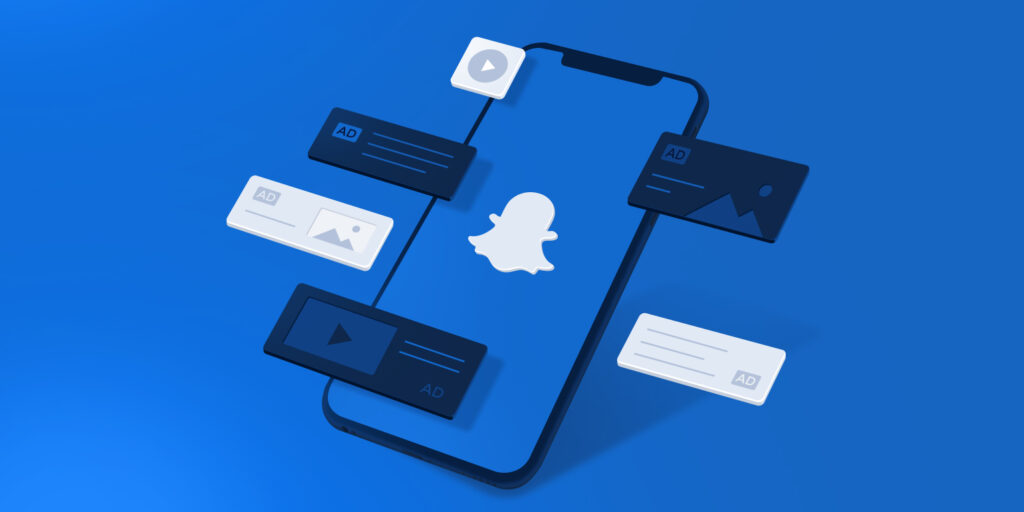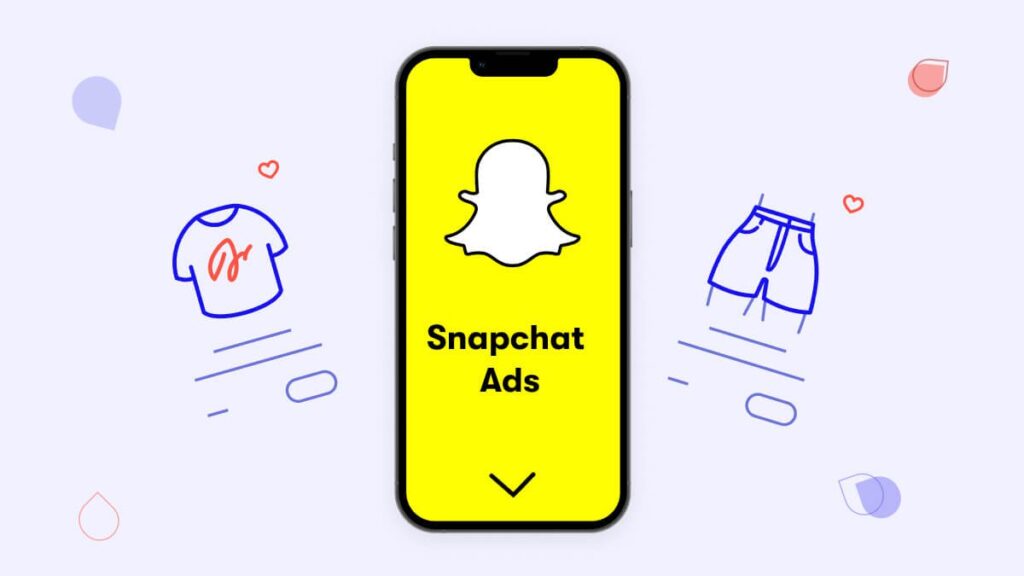 What is the point of Socialander?
Socialander is a premier performance marketing agency that is internationally recognized for both performance and prowess. Our expertise covers a wide range of industries, including technology, fashion, and finance.
With our results-driven approach to Facebook marketing and proven expertise in Facebook advertising, we help businesses establish, track, and improve their social media ad campaigns.
Our Facebook ad campaigns not only help our clients grow, but also help them maximize their return on investment.
Because of our proven data-driven outcomes, leading brands like Oando, ArtSplit, BigMamaSpices, and GVE entrusted us with their social media marketing.
We've got a lot of praise for our collaborative approach with customers, which ensures transparency and flexibility at every step of the journey.
The design is optimized by an amazing in-house creative team, while the tracking, measuring, and reporting of data is handled by an experienced Paid Social department.
Always on the cutting edge of advertising strategy, we maximize outcomes by combining our breadth of knowledge with the vision of recognized clients. Industry giants and small businesses alike choose Socialander as their Facebook advertising agency of choice. Talk to us about what we can do for you right now.