Get massive results from your marketing with Socialander
With our innovative digital marketing services, Socialander can help you grow your company to new heights.
Want to create a customized marketing strategy for your brand? Launch effective digital marketing campaigns that drive more sales.  We have your back. Our clients have amassed great success from their business with our services.
How We Grow Your Business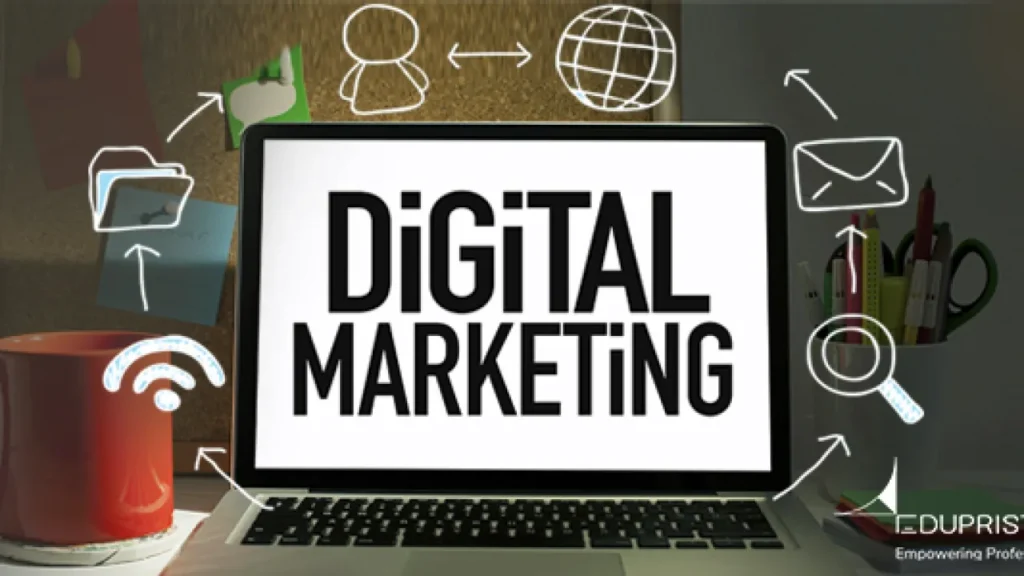 Socialander is a digital marketing agency in Zambia with a track record of successful digital marketing campaigns. We will help your business in the following ways:
Create and manage effective marketing campaigns
We assess your business needs to create tailor-made strategies to solve your problems and move your business forward. We also see that these strategies are implemented and managed to get results.
Drive traffic to your website
We get your website in the eyes of more visitors. This way, we increase the impression of your website and reach, bringing you more customers and revenue.
Increase brand conversion
The end goal of every marketing campaign is to create brand awareness and convert more customers. Socialander is the link between your business and where it wants to be.
Analyze marketing data
We analyze our marketing data to customize your future campaigns better and multiply your results.
Why Choose Socialander?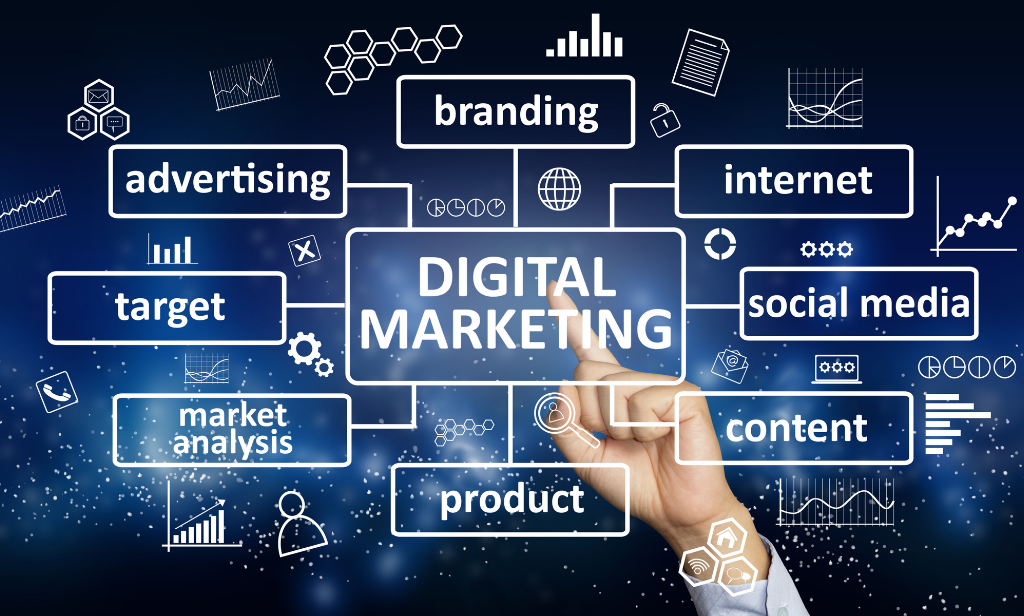 We are experts
Trust your business in the hands of experts. We take the time to hear about the needs and goals of your business before creating a unique strategy to achieve these objectives.
We put our customers first
Socialander is a unique digital marketing agency in Zambiawe are dedicated to helping our customers first, and we demonstrate this through our attention to detail and prompt delivery.
We are honest and reliable.
At Socialander, we value respect for our clients with utmost honesty and integrity. We don't believe in "selling" you a service you don't require or treating every customer equally. We improve client ROI by achieving higher rankings, traffic, and conversions.
We are experienced
Do you want to work with an experienced digital marketing agency in Zambia? We have a history of successful digital marketing strategies as our SEO efforts have tripled our client's revenue in the first month.
Our Services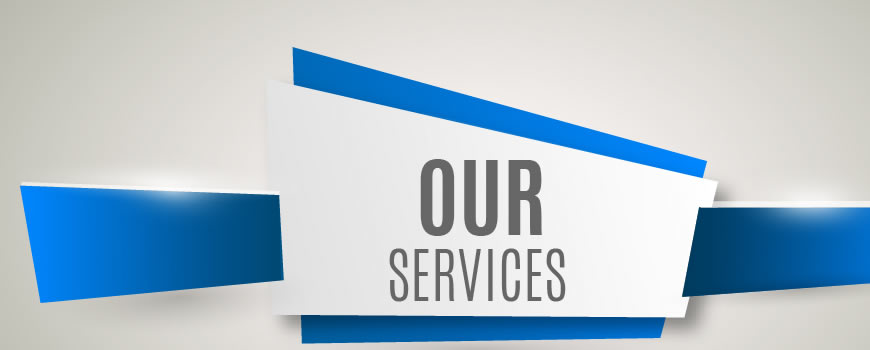 Social Media Marketing
Staying in touch with your audience requires using social media marketing. We maintain the interest of your customers by visiting in touch with them. We also help you reach potential customers through targeted social media ads.
Why should you hire our social media services?
We increase your brand awareness.
Your customers are on social media, and we help you reach them. We help you create brand awareness campaigns by sharing valuable content, including infographics, short videos, ads, and links to more detailed, high-quality content that answers customers' questions or addresses trending topics.
We help you build brand loyalty.
We help you maintain positive public relations for your company. People trust a business with an excellent social media reputation. Our social media team will help you position your business to stick to the minds of your customers so they think about you whenever they want your product.
We help you convert customers.
Social media is a good selling tool when done right. An excellent digital marketing agency in Zambia will run social media targetted ads that convert. You can trust Socialander to create compelling social media campaigns for your business.
We help you increase your business revenue.
We help you launch successful campaigns to generate sales and increase your overall marketing ROI.
We aid your SEO efforts.
A good social media activity will impact your SEO efforts. Our social media team works with our SEO team to create a strategy to improve your website traffic and impression.
---
---
Web design and development
With millions of websites available online, you want to be sure that your website stands out, accurately represents you, and, most importantly, aids in expanding your business.
Why should you hire our website design services?
We help you create a solid first impression.
Our web designers will build a professional website to help you stand out. We use the right colors and fonts to project your brand most pleasingly.
We build websites that rank better at Google.
With our SEO-friendly websites, your website can rank on Google easily. An excellent digital marketing agency in Zambia will pay attention to the place of SEO in growing your brand.
We build websites that help increase your business revenue
Of course, a positive first impression will draw your customers to you and make it easier to become qualified leads.
We help you save time and improve customer service.
With a good website, you can cut down a lot of calls and improve your internal productivity. Additionally, a website enables users to find pertinent information about your business without calling. A good website enhances your customer's overall user experience.
---
---
Content writing
Our content writers are experts in writing excellent marketing copy to attract customers and advance your company's goals.
Why should you hire our content writing services?
We help you engage and attract your audience.
You would make your customers stay glued to your business with the right content-writing strategies. Our content writing team will create quality, catchy content to attract and keep your customers wanting more.
We help your brand amass brand authority.
Your company becomes more of an authority in your field when it publishes high-quality content. The emphasis should be on quality rather than quantity, as individuals continually inundate with words. With Socialander, you can get high-quality content that meets your business.
---
---
Search engine optimization
We help you rank better on search engines by conducting comprehensive keyword research and using white hat SEO techniques.
Why should you hire our SEO services?
SEO builds your business's credibility
People will trust your brand more when your content ranks on search engine result pages. We raise your site's ranking by adding relevant content and improving speed.
Good SEO improves your digital marketing ROI
In contrast to other marketing tactics like pay-per-click, SEO will cost you less. We make it easier for search engines to discover your website and rank it above your competitors. More people seeing your website means more leads and more significant ROI.
Good SEO increases brand awareness.
We will conduct a comprehensive competitor analysis. This is to discover what works best for your competitors and to identify their SEO flaws. We will use these results to outrank your competitors quickly and get your business in more people's eyes.
---
---
Video Marketing
Using video to convey your message is the most effective strategy out there. We create catchy videos that will inform and excite your audience.
Why should you hire our video marketing services?
Videos are the best way to educate customers about your product
Making a series of explainer videos is the best approach to inform your audience when launching a new product or service.
73% of customers said they prefer watching a video over any other content when learning about a new product.
Video content on your websites boosts SEO.
You can increase your chances of ranking better on the search results with videos. Making a video regarding the subject you've written about on a particular page would be the best approach to increase the likelihood that it will appear higher in the SERPs.
Get more eyes to see your business, make more sales, and grow your business with our team of video marketing experts at Socialander
---
---
Pay per click
Although SEO delivers long-term development, there are occasions when you need a quick boost, and Socialander's PPC campaign ensures that your money is spent as efficiently as possible.
Why should you hire our pay-per-click services?
You would reach customers quickly.
With PPC, your can target your ad based on specific demographics. Even better, you can run remarketing advertisements based on previous customer actions.
For instance, you can run ads for website visitors who have previously visited but have yet to purchase. Due to their familiarity with your brand, these consumers are far more likely to become customers.
You will get instant results.
Pay-per-click is the quickest approach to getting rapid, high-quality website traffic.
You can easily track the result.
Every part of PPC marketing has a specific, quantifiable goal, ensuring you receive a high return on investment.
Improve marketing ROI because you only pay for results
You only pay for PPC advertising when a potential customer clicks on it.
---
---
Digital Marketing Agency In Zambia: Frequently Asked Questions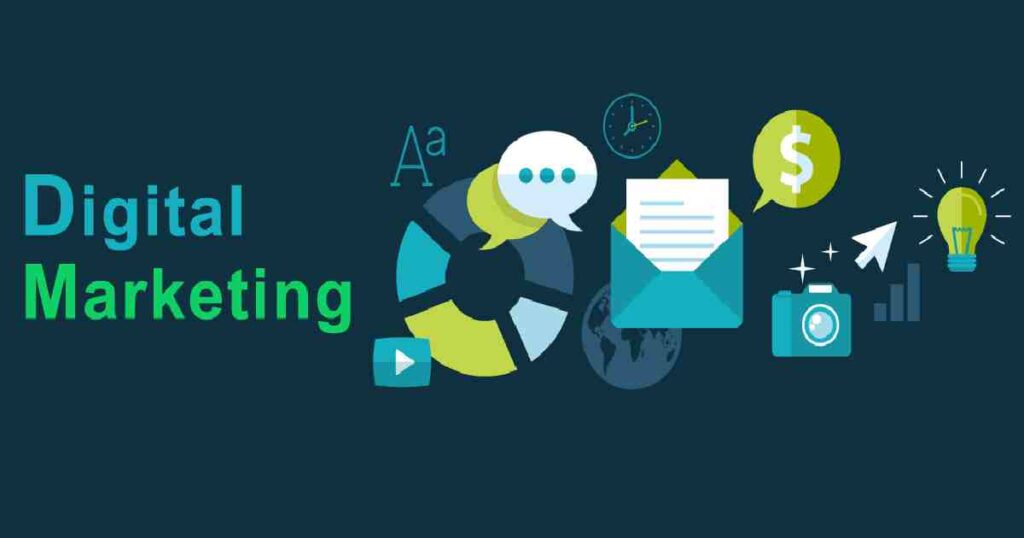 What kind of services a digital marketing agency can provide?
A digital marketing agency builds websites, social media marketing, search engine optimization, content marketing, video marketing, etc.
What are the benefits of working with a digital marketing agency?
An excellent digital marketing agency in Zambia will give you expert marketing insights and launch successful campaigns.
Should I hire a digital marketing agency in Zambia?
Yes, you can take your business to the next level by hiring an expert digital marketing agency like Socialander
---
Launch a successful marketing campaign for your business today. Book a free consultation session with us
---