Digital Marketing Agency In Nairobi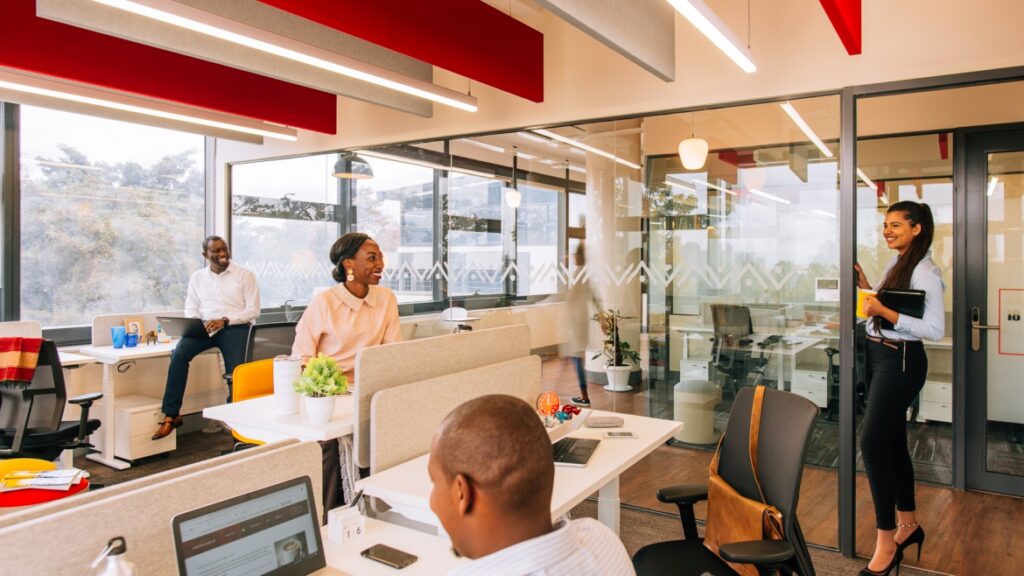 Grow your business with Socialander
As a leading digital marketing agency in Nairobi, Socialander provides a broad range of marketing services. 
Businesses in Nairobi have counted on us for many years to expand their operations through efficient internet solutions. 
With our years of experience, we combine a wealth of knowledge, industry best practices to keep you on the cutting edge.
We also explore the cultural conflicts and human experiences that make companies distinctive and stand for something through cutting-edge brand strategy, design, and development.
What do you want from a digital marketing agency in Nairobi? Socialander will solve all your digital marketing needs and more!
Why choose Socialander digital marketing agency in Nairobi?
We are driven by passion, experience, and results, and we have maintained this over the years.
Socialander differs from other digital marketing agencies in Nairobi because of the following:


We are transparent and honest.
We deliver thorough monthly reports in a professional manner. We don't employ technical jargon that will keep you in the dark regarding the status of your efforts. 
In order to guarantee that you fully understand your project, our devoted account managers will walk you through the outcomes and solutions offered.


Our professional team is trusted
We are a cooperative group of specialists who work together to give you specialized solutions. Everybody on the team is an expert in their own field. Expect great work from project managers, SEO consultants, PPC experts, and social media managers to advance your campaigns.


We are customer-centric.
Partnership is important to us at Socialander digital marketing agency in Nairobi. We view each client as a business partner, prioritizing their needs and demands above everything else. Our Nairobi digital marketing agency goes above and beyond to give you the greatest outcomes and achieve online success.


We deliver on time.
Time is one of the most important resources for any business. So when it comes to deliveries, we set reasonable expectations. We keep our clients informed of the progress of each project and adhere to the timeframes we set.